!-GénérEpar Avanquest Technology v:8.0. Pour plus d'information, visitez : http://www.avanquest.com -->
Outdoors with Luke Clayton
and Friends
Campfire Talk With Larry Weishuhn
Billy Carter talks fishing on Lake Caddo
Jeff Rice on filming hunts
Luke's Quail Recipe
or...
Visit Luke on Facebook
by clicking here--->
Click here for the show opener--->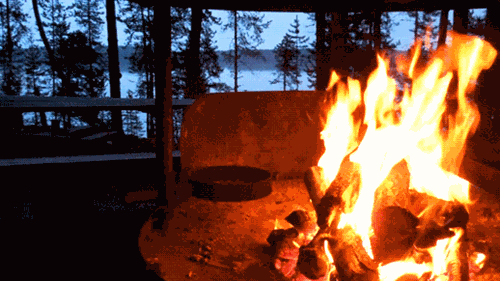 To contact Luke...

E-mail him at: lukeclayton1950@gmail.com
Luke's New Book, "Kill To Grill – The Ultimate Guide To Hog Hunting"


If you enjoy hunting hogs, then this book is for you. It's just full of useful information and tips about hunting, butchering and even how to make sausage and cured ham as well. Whether you're a novice or experienced hunter, this book is a must read.

To order your signed copy, email Luke lukeclayton1950@gmail.com with request. It will be promptly mailed to you.
Luke's Radio Broadcast for Saturday, February 24th 2018