!-GénérEpar Avanquest Technology v:8.0. Pour plus d'information, visitez : http://www.avanquest.com -->
Luke's Latest News...
Click Here->
To celebrate the adoption of the new regulation allowing air rifles in Texas, I joined a few good friends this past week for an early spring hog hunt on Jeff Rice's Buck and Bass Ranch, situated on the upper end of Lake Fork.

Ton Jones and Cameron Brinkerhoff from Airforce Airguns came down with their "Texans." We had our rifles topped with Sightmark's new Photon RT digital scopes that can be used both in daylight and pitch dark.
Outdoors with Luke Clayton
and Friends
Luke's featured recipe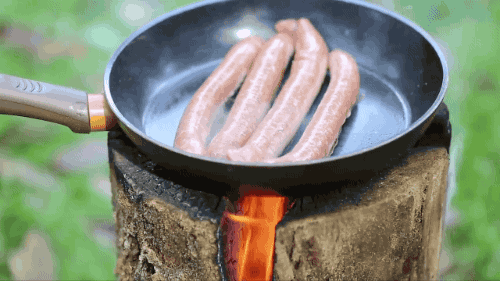 Luke's Turkey Gumbo